Welcome to the Center for Teaching & Learning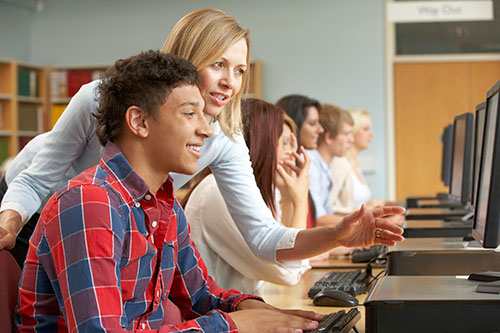 The Center for Teaching and Learning (CTL) provides academic support for teaching and learning excellence at UCM. CTL offers many new development opportunities for faculty and administrators geared toward pedagogical advancement and educational innovation, as well as needed information and training on policies that affect them on a daily basis. The scholarship of teaching and learning at UCM is supported through various activities, events and resources furthering lifelong learning for faculty and staff. In addition, faculty have opportunities to apply for funding to support travel to conferences, new multimedia equipment for classrooms, release time for research projects, and on campus speakers. The CTL offices are located in the James C. Kirkpatrick Library, suite 1440. For additional information, please contact us at 660-543-8528 or email at ctl@ucmo.edu.
What's New in Teaching & Learning?

Grab the latest issue of our newsletter - Focus on Faculty - or catch up on all of the past issues you may have missed in our newsletter archive.